Live alcohol aware
More energy, better concentration, improved sleep and glowing skin. Reducing your alcohol intake can have a positive effect on how you look and feel and can help you save money. 
In the long-term, reducing your alcohol intake will lower your blood pressure, lower your cholesterol levels, lower your risk of cancer, and stroke plus help with your weight management. 
Live Well Croydon free 12 week programme 
If you're ready to cut down on how much alcohol you drink, then Live Well Croydon can help. 
Live Well Croydon is our free 12 week programme designed to help Croydon residents improve their health and wellbeing.  
Our advisers are trained in helping people tackle unhealthy habits, which could be having a negative impact on their daily life or affecting relationships with family and friends.  
If you have struggled in making these changes in the past, our Live Well programme can help you to succeed this time. 
Over 12 weeks, our advisers will: 
help you to take a fresh look at your drinking and set goals 
provide face to face, telephone or video call support to boost your chances of success 
Find out more about the Live Well programme including eligibility and how to apply.
Not eligible for our 12 week programme, or feel it is not for you? Remember you can also access a wide range of tips and advice that the Live Well website offers.
Image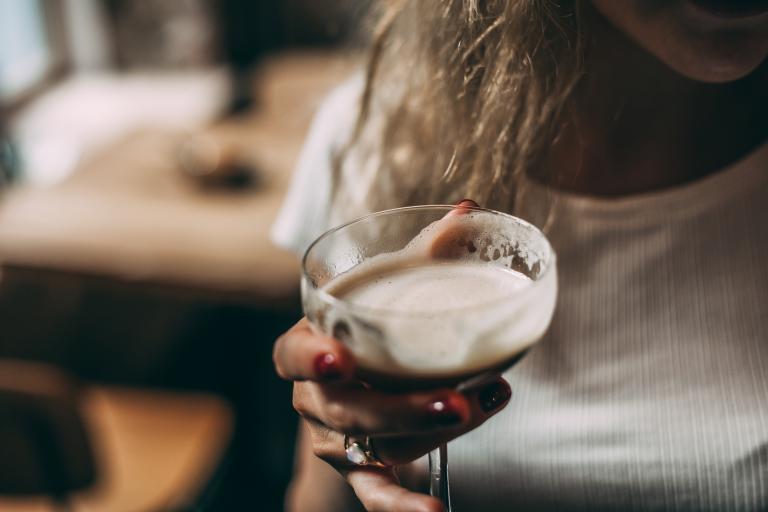 Image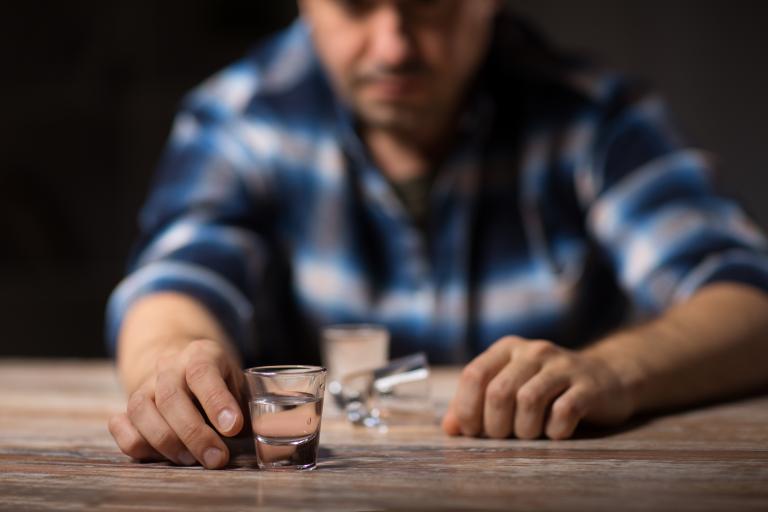 Support and advice on how to drink less
The Better Health website has information to help you learn more about alcohol, the impact it can have on you and how you can take control of how much you drink. 
Find out more on the Better Health website