Latest Update: Due to high demand our first available appointment to see a Live Well Adviser is November 2023.
Kick start your health with Live Well Croydon
Live Well Croydon is a one to one service, delivered by qualified advisers over a 12 week period. We work with Croydon residents who need that little bit of extra support to make healthy changes in their lives.
Image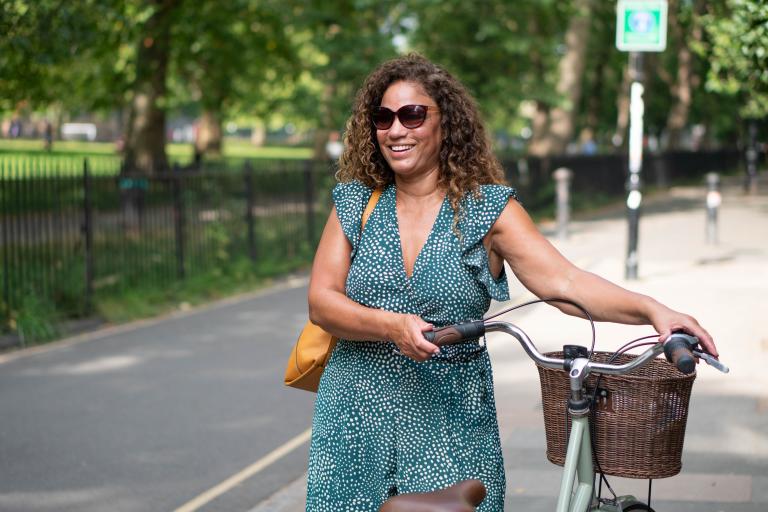 Contact us
Newsletter subscription form markup
Feedback
Send feedback directly to the content team using our website feedback form
You can also join our user research group to receive invites to activities and surveys to help shape future improvements to the site.