Latest Update: Due to high demand our first available appointment to see a Live Well Adviser is February 2024.
Kick start your health with Live Well Croydon
Live Well Croydon is a one to one service, delivered by qualified advisers over a 12 week period. We work with Croydon residents who need that little bit of extra support to make healthy changes in their lives.
Image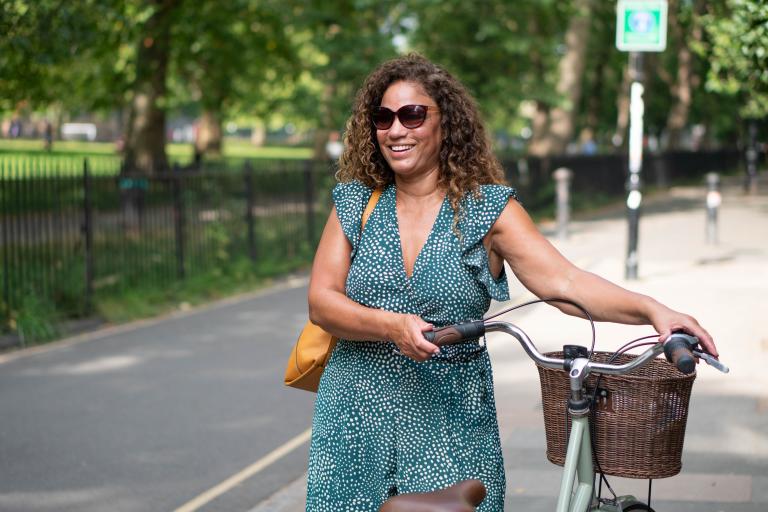 Contact us
Newsletter subscription form markup