Why choose Croydon?
If you are thinking of fostering, it can be quite confusing trying to work out whether you should foster for your council or for an independent fostering agency.
There are many compelling reasons why you should foster for Croydon:
You will be directly helping Croydon children 
Locally based support and training 
Image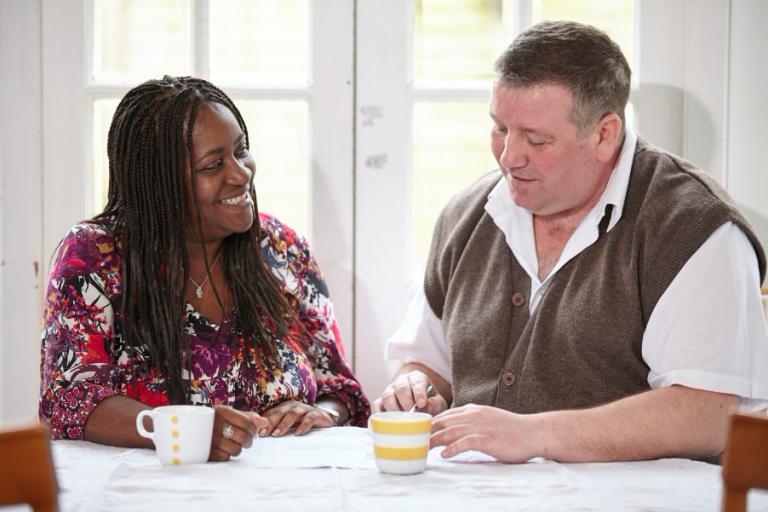 24/7 support, including peer groups and a buddying scheme
A fresh new team of people dedicated and passionate about recruiting the very best foster carers for this borough.
Competitive professional fees
Generous birthday and holiday allowances
We take personal development seriously!
Our carers are prioritised when finding Croydon children a home
Being part of a team 
Referral reward of £1200 on approval of new foster carers
Membership to Foster Talk where you can access free services such as legal, financial advice, and counselling as well as thousands of high street discounts.
Discounted membership for you and your family at all GLL leisure centres in Croydon
Free holiday clubs and activities for the children in your care.
Access to Croydon's services for your people such as CAMHS and Virtual Schools team who are on hand to help with your young person's educational needs.