Can I foster?
Croydon is one of London's most diverse boroughs, and we are looking for people from all walks of life to care for Croydon's vulnerable children and young people.
There is no single type of person who makes a 'perfect' foster carer, so we welcome applications from everyone, regardless of your ethnicity, marital status, sexuality, or religious belief. Renting or having a pet will not rule you out either.
Image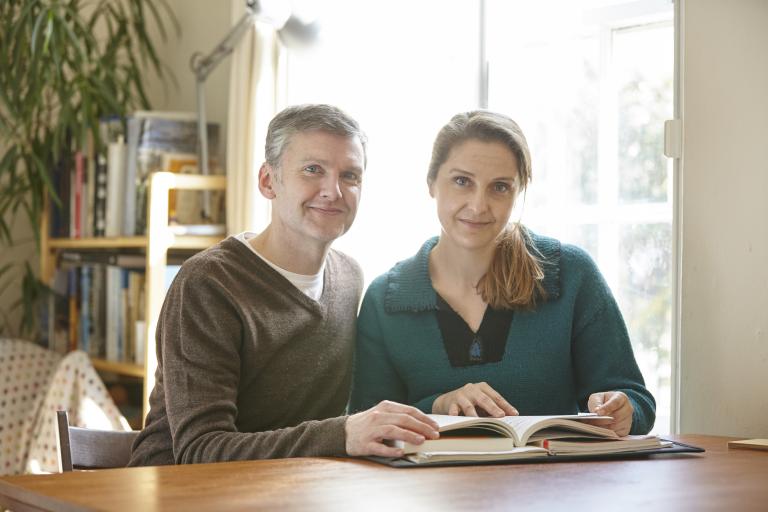 You must have a spare room, and have a legal right to work in the UK. 
Don't have a spare bedroom? Take the time to learn about fostering and please do come back to us if your circumstances change.
Your childcare experience 
While previous experience is desirable, it is not essential. We are looking for people who can bring diverse knowledge, skills, and life experiences. We want resilient carers with a strong commitment to changing the lives of children in care.
Your age
You need to be over 21 years old, fit and healthy, and able to meet the child's needs. Underlying mental and physical health conditions won't automatically rule you out.
We will request your medical history from your registered GP to undertake a health assessment.
Your job
You can still foster if you work, as long as your working hours are flexible enough to meet the demands of fostering, including: 
taking children to and from school 
going to meetings at short notice 
supervising contact with the child's birth family