Greenlawn Memorial Park
This is an American-style lawn cemetery, with flat tablets set in the ground instead of traditional large, kerbed monuments, which allows the pleasant visual effect of a large lawn. This layout is economical to maintain to a high standard.
New graves
New graves are available but only for immediate use as availability is limited. Graves can accommodate up to 3 coffin burials, if instructions are given at the time of the first burial.
Cremated remains
A rest park is also set aside for cremated remains graves. These small graves can accommodate up to 4 urns or caskets. These are available even if the cremation service was not held in Croydon Crematorium.
Cremated remains can also be interred in family graves.
Memorial options
There is a wide variety of memorial options at Greenlawn Memorial Park.
Opening times
The cemetery is open every day, including bank holidays.
April to September, 9am to 7pm 
October to March, 9am to 5pm
Contact us
020 8684 3877
Location
Greenlawn Memorial Park
Chelsham Road
Warlingham
CR6 9EQ
Parking
There is no car park but parking is allowed in the cemetery grounds.
Image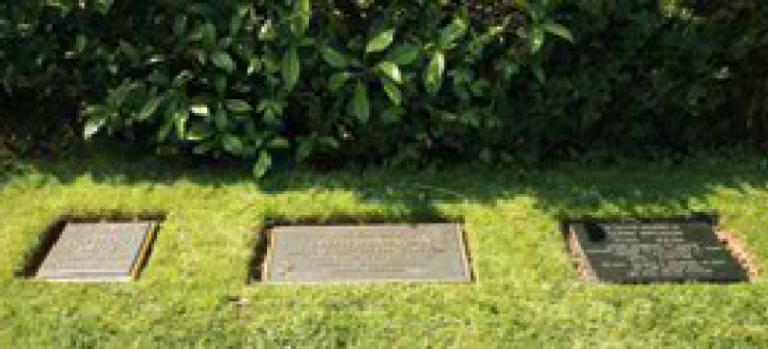 Image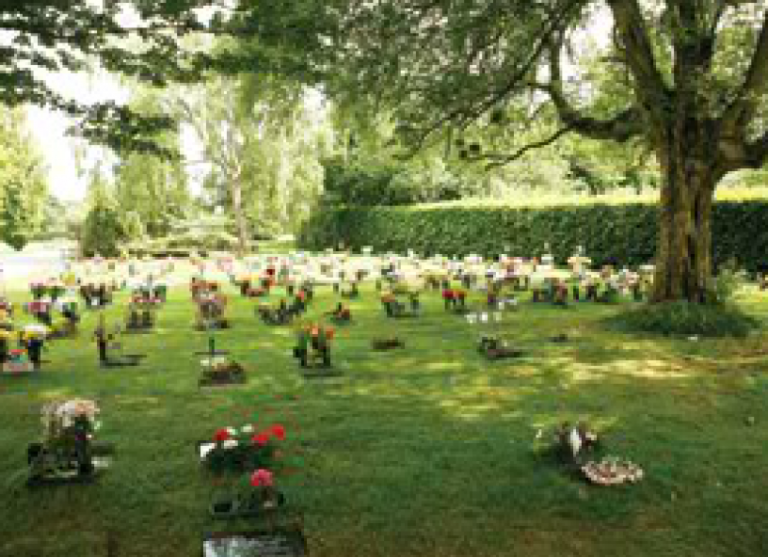 Image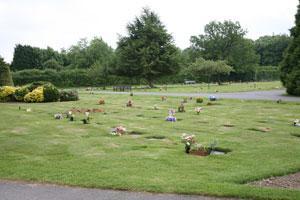 Image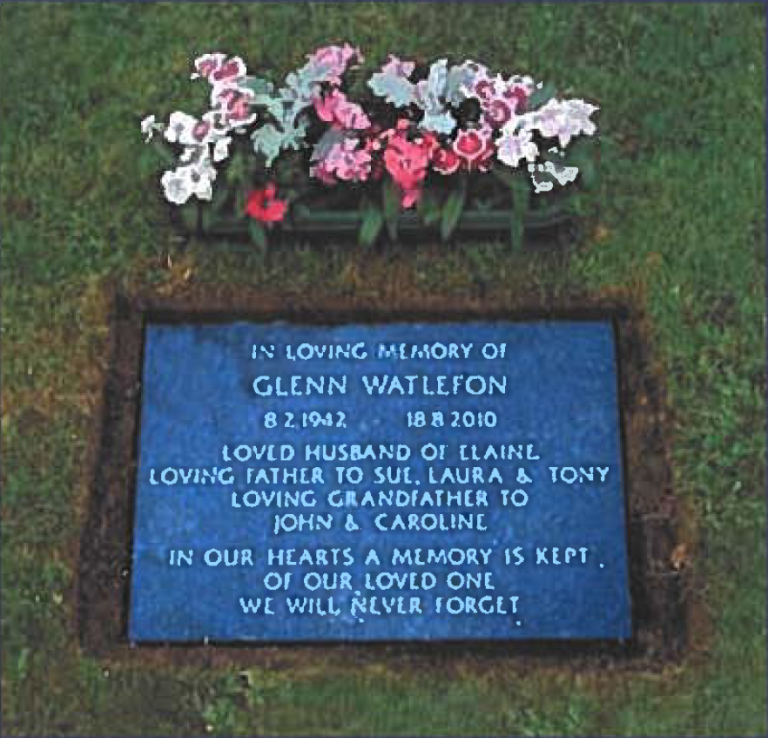 Image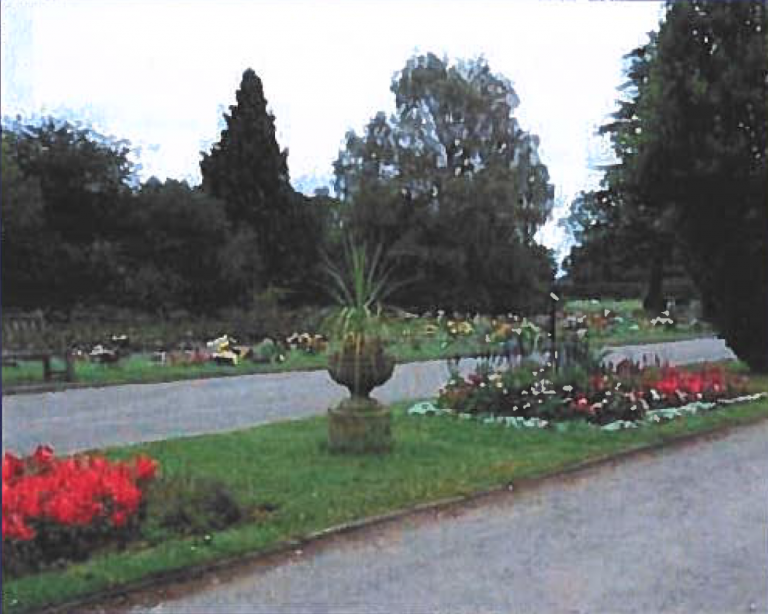 Image