The role of the public health team is to involve everyone in improving the health and wellbeing, reducing inequalities and increasing life expectancy of all people in Croydon.  As part of the implementation of the Health and Social Care Act 2012, most public health functions moved from the NHS to local government on 1 April 2013.
2019 annual report from Croydon's director of public health 
Image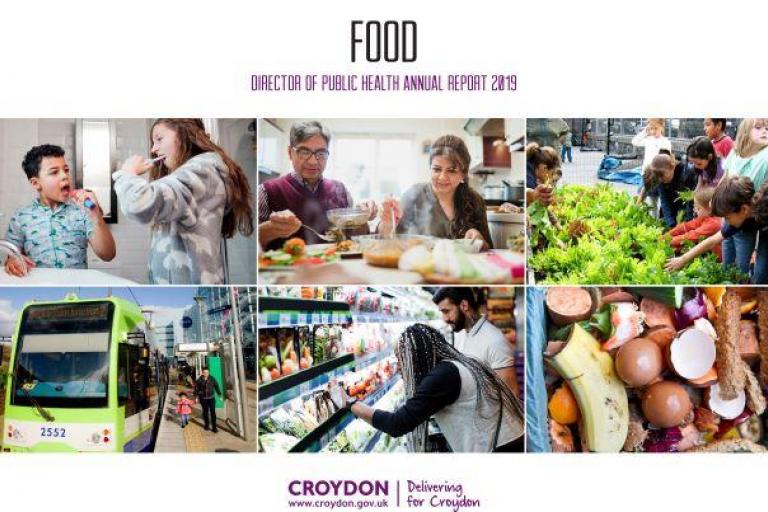 Rachel Flower's latest report is all about food in Croydon. It focuses on tackling obesity, eliminating food poverty and reducing waste by making good food accessible to all.
Ms Flowers makes a series of recommendations to the government, business and residents to help reduce health inequalities.
Her report also celebrates some of the council's Food Smart campaign projects and initiatives in the borough that are already successfully improving residents' relationship with food, supporting people to feed themselves and their families with nutritious meals and reducing holiday hunger.
Read the full report
Croydon Observatory
Croydon Observatory provides access to data and information around health and social care; joint strategic needs assessments and more.
Public health general enquiries