Croydon will be London Borough of Culture in 2023, with plans underway for a celebration of the borough's unique identity, diverse communities and rich heritage, culture and creativity.
The programme for This is Croydon will showcase Croydon to the world. It will include major events with international headliners performing alongside emerging home-grown talent, plus hundreds of cultural activities from our communities.
Launched in 2017 by the Mayor of London, the London Borough of Culture award aims to shine a light on the character and diversity of London's boroughs and bring culture to everyone. 
Celebrating and supporting the community 
Image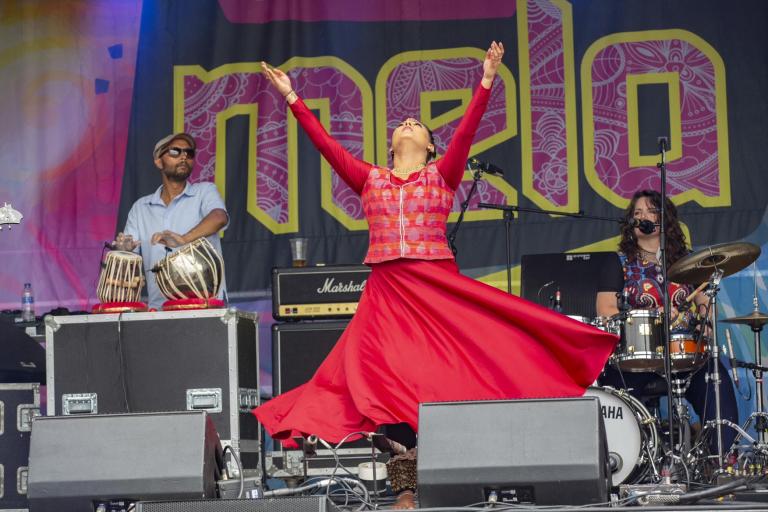 Croydon's people will be at the heart of the programme. The aim is to reach 250,000 people and involve every school, 1,500 artists and a huge network of residents from across Croydon.
With £1.3m funding from the Mayor of London, the programme is an opportunity to boost the local economy and a chance for our communities to be together.
Image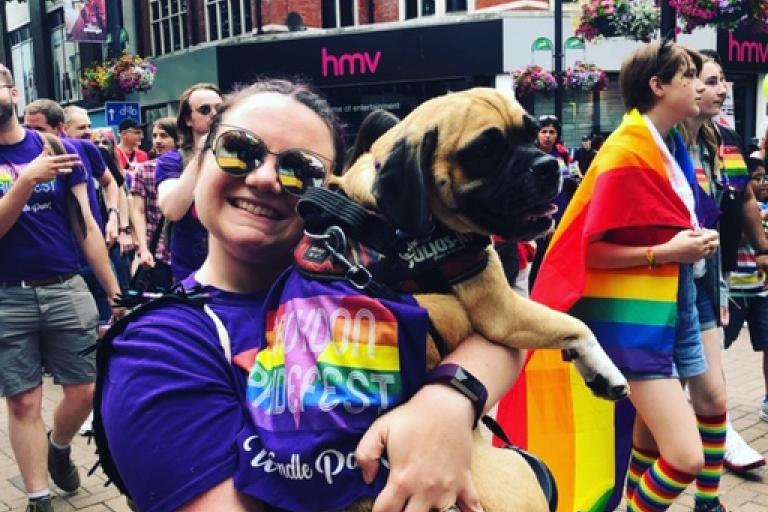 Image credits: Boxpark, Croydon Mela and Pridefest.
Feedback
Send feedback directly to the content team using our website feedback form
You can also join our user research group to receive invites to activities and surveys to help shape future improvements to the site.