Background
Since 2016 we have been involving local people in an improvement programme, making the town centre high street and Brigstock Road more attractive. This included new pavements and road improvements, shop and building front improvements, and wall art by local artists along the high street. The final part of this project is the improvements to the forecourt of Ambassador House.
We want to hear from you!
Like all high streets in London and across the country, Thornton Heath is changing and adapting to new ways of shopping and working, and housing growth will bring new residents to the area. In line with this we are developing a plan which will help to influence future development in the area. To develop this plan we need to hear from the Thornton Heath community about their ideas and aspirations for the area to make sure change benefits current and future residents and businesses.
Our consultant team, led by CarverHaggard, will be speaking to local schools, places of worship, residents associations, businesses and other community groups over the summer 2020.
Following these conversations a plan will be published setting out the vision for Thornton Heath and ideas for short, medium and long term projects to help achieve this. 
Find out more about the project and how you can get involved on the Shaping Thornton Heath website.
Covid-19 impacts on this project
We've designed this project in a way that makes sure we still involve the community in developing the plan during the current restrictions. The timing of this conversation will also help us to understand some of the Covid-19 impacts on the local community, and the ideas people have to support residents and businesses as we start to respond and adapt to the new environment we are finding ourselves in. 
Get in touch
If you'd like more information about this project, please email us at:
thorntonheath@themeans.co.uk
 
Ambassador House Forecourt 
Last year, this project received support from clothing brand, Timberland, as part of their Nature Needs Heroes Campaign - meaning we could do even more on the forecourt for the local community. Timberland held an event in the space in October 2019 which featured NME Award-winning Croydon musician Loyle Carner, and provided another opportunity to get feedback from local people about plans to green the space with new planting.  
The works, which were due for installation last summer, were delayed due to structural problems, and although work started again earlier this year, they was further delay due to the coronavirus lockdown.
As restrictions ease, the final improvements are being completed - the wall art and urban greening, which have been designed in collaboration with the local community. We'll be inviting the local community to get involved too so watch this space for more details.
In May 2020 local artist Bareface completed his striking art installation "Dare to Dream" as part of the improvements, and local artist Van Dang completed the finishing touches to her wall art in June.

Community Garden 

The development of the Ambassador House Forecourt has been a project close to the heart of the community for some time. We have been working with outdoorwear brand Timberland and NME Award-winning Croydon musician Loyle Carner to develop a new thriving green space for the Thornton Heath community to enjoy for years to come.
Thornton Heath Gardening Club

Our new community garden needs looking after! Join our weekly Saturday gardening club starting 4pm, 5 September at Ambassador Forecourt.
Get your hands dirty, learn about horticulture, and pick up tips on caring for plants all year round. All ages welcome. Register your interest
Image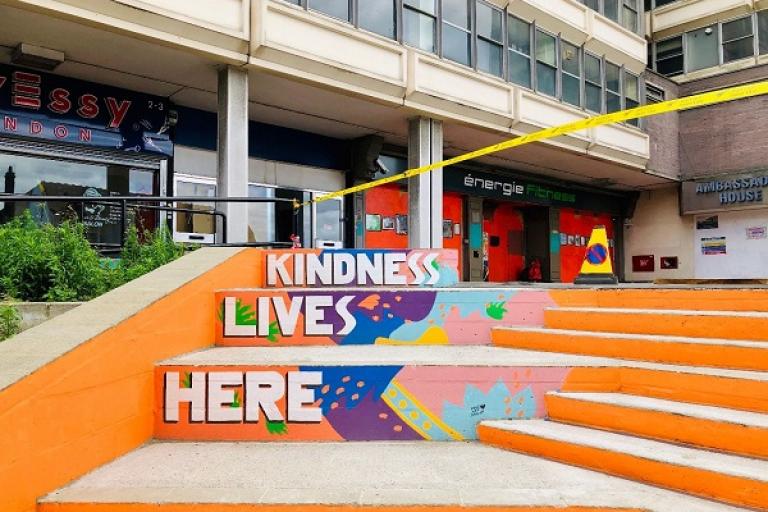 Image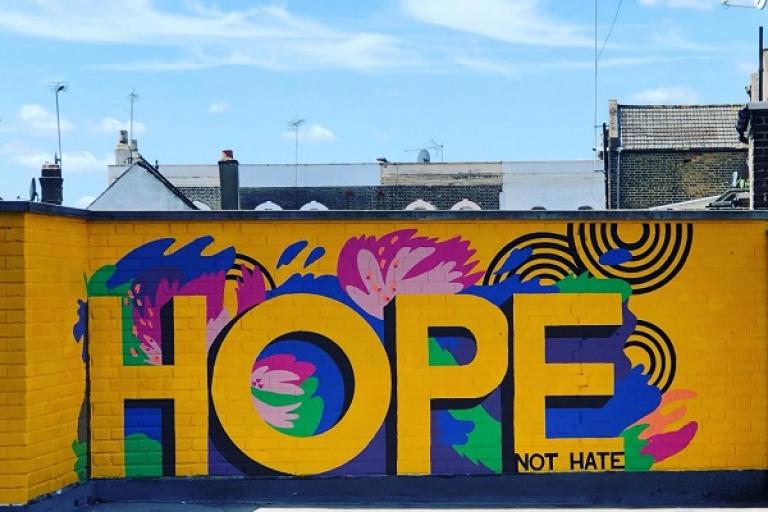 Image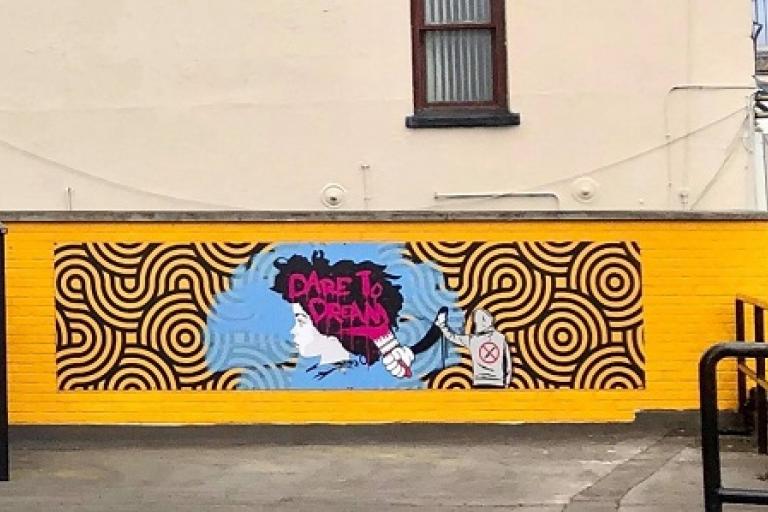 Downloads