Innovation and case studies
Find out how Croydon businesses are innovating and adapting the way that they do business during the COVID-19 pandemic.
Julian's Artisan Bakery
Usually a regular in Surrey Street Market selling artisan continental sourdough breads and patisserie, Julian's has had to totally rethink its business model due to Covid-19, and introduced a contactless delivery service. 
They have successfully operated this new delivery service throughout the borough and surrounding areas to their customers' homes and places of work. 
Find out more on Julian's Facebook page.
Image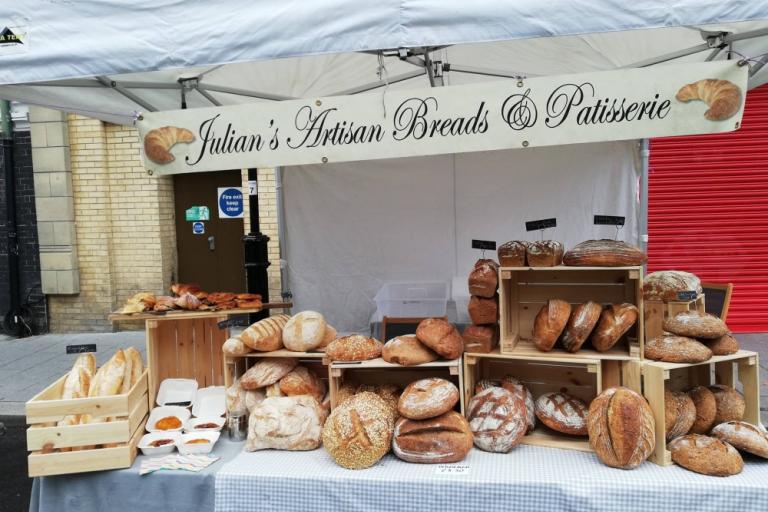 Mr Fox Croydon
Located at the heart of Surrey Street Market, this cocktail pub has linked up with UberEats and Deliveroo to provide Sunday roasts, burgers and bottled cocktails every weekend.
Working with Croydon BID, Mr Fox has also been part of #RaiseTheBar, a national lobbying campaign, aimed at raising the rateable value threshold for businesses so more can receive Covid-19 government grants.
Find our more about Mr Fox Croydon.
Image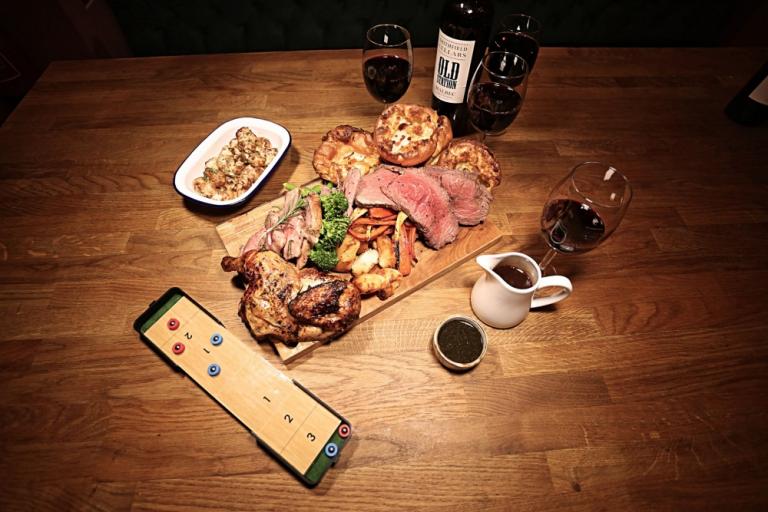 The Yoga Mela
This South Norwood-based yoga studio has moved their classes online while the studio is closed allowing for sessions to continue. The owner, Ciara Watson, has been using online booking systems to book and pay for classes and Zoom for broadcasting them.
Find out more about The Yoga Mela.
Image